Sensata is a partner of Necto Group

For your heat pump: Sensata solutions
Necto Group is able to supply pressure sensors, thermostats, pressure switches, temperature sensor probes, gas sensores and many other products for the construction of heat pumps, thanks to its collaboration with the partner Sensata, specialized in this sector.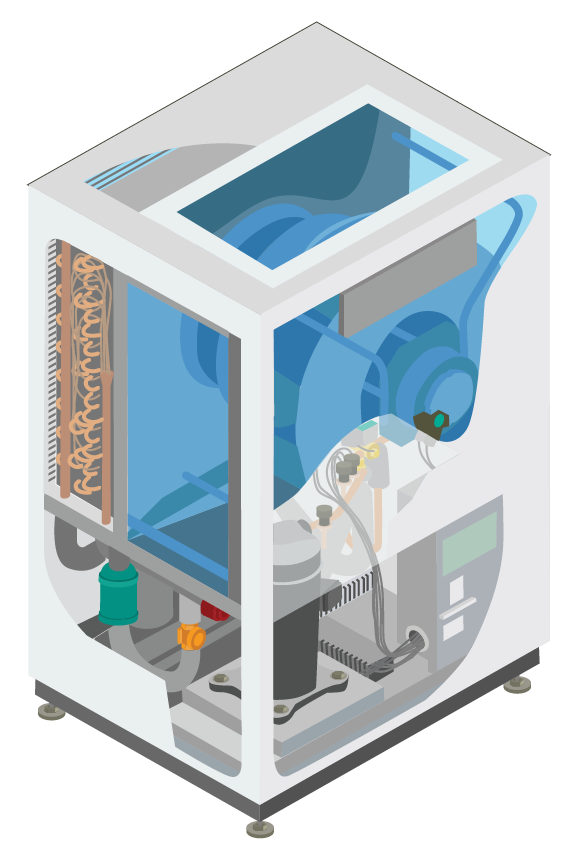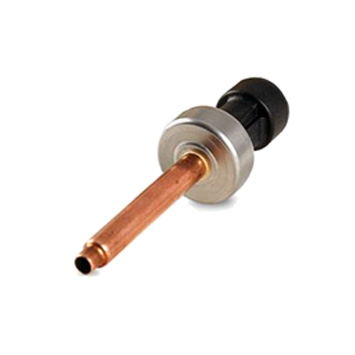 81/82CP pressure sensor
Pressure sensor with thermal isolating tube for regulating the the cooling loop, ensuring less potential leakage and thermal isolation.
ATEX and ISO14903 certifications for use with flammable refrigerants
The sensor can be brazed directly in copper tubes.
UL recognized
Ceramic capacitive sensor
Durable, compact design
Low cost
Accurate performance over wide temperatures
Overvoltage and short circuit protected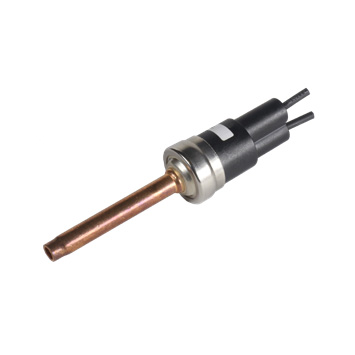 PS80 Pressure Switch
Pressure switch to ensure safety by high pressure cut-out control (HPCO).
Automatic reset; environmentally sealed or vented switch; SPST switch normally open or normally closed
Low cost pressure switch for stationary systems with ATEX certification
Custom Engineered Solutions
Hermetically Sealed Sensor
Environmentally Sealed Leads
Flexible Set Point Range
Fixed Set Points
Single Pole, Single Throw
Normally Open/Normally Closed
Historically Proven Reliability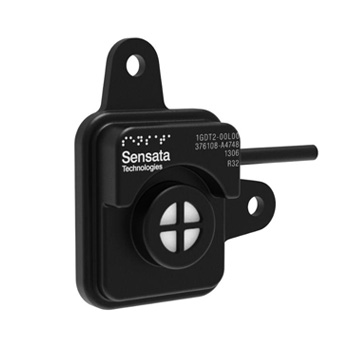 Sensata Resonix gas sensors
The sensors measure the loss of A2L refrigerant gases, according to current and developing standards:
In North America, UL 60335-2-40 Ed.3 (Ed.4 released in 2021)
In Europe, IEC 60335-2-40 Ed.6
In Japan, JRA4068T:2016R
15+ Year lifetime, no calibration or rezeroing required
No false positives from fouling gases
IP53 and high temperature
Immune to degradation even with continuous exposure to the refrigerant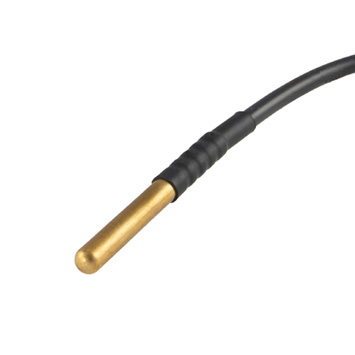 4000 series temperature sensor probe
High accuracy, fast response time temperature measurements in an IP69K housing with silicon jacketed wire, making them applicable for a wide range.
Highly accurate PT1000 RTD (Class AA)
5.9mm diameter brass probe
IP69K
-40 – 85°C operating temperature range
100nF Capacitor for electrical noise reduction
Outer polyolefin heatshrink
RoHS compliant
Fill in the form below to get further details.