Solutions
Much more than standard products.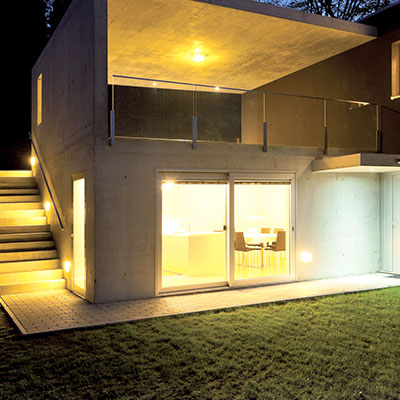 Lighting
Strip LED, control e accessories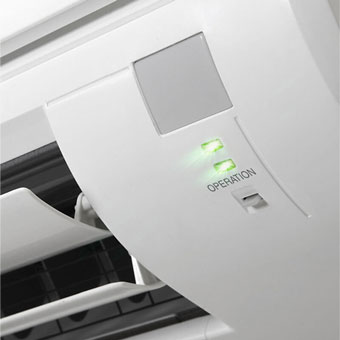 Electromechanics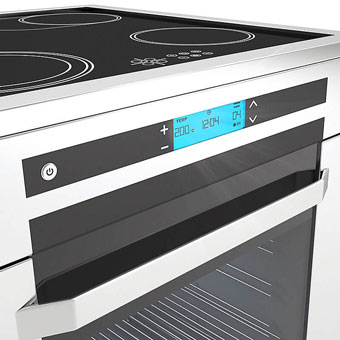 Electronics
Elements and customisations
The best brands
Small Elements, Great Partners
Lighting, electromechanics and electronics; 3 sectors with one goal: to offer top quality products.

News
News and Events from the market
Why choose Necto Group?
Lighting, Electromechanics and Electronics
For over 30 years, we at Necto Group have been working in the lighting, electronics and electromechanics material distribution sector with an approach that is unique and closely linked to research, product development and a continual focus on customers' needs.