Light customisation for real life situations.
Our ambitious project for the lighting market. A project that is based not only on a wide range of superior-quality products, but above all, the important ability to listen. Choosing lights is such a personal matter that it would be impossible to meet all of our customers' needs, without having first learned to carefully listen to them.
As a result, we can state that our main feature is our ability to customise high-quality and high-performance products according to the actual needs of the customers.
Plus

Advantages
Technical expertise
Timely advice
Quality check
Thermographic analysis of your devices
Supplying certified, regulation-compliant products
At your service

In-depth information on product features
Product use and application
Design support for your systems or devices
The update of existing regulations
The development of customised products
Brands

Small elements, great Partners.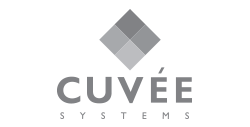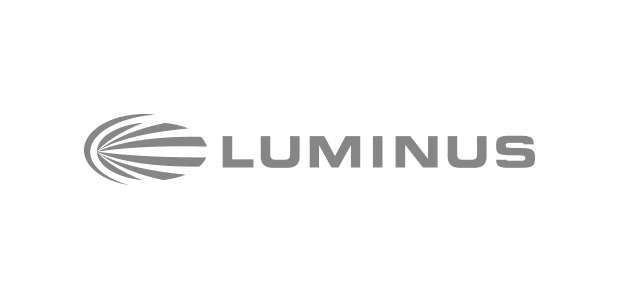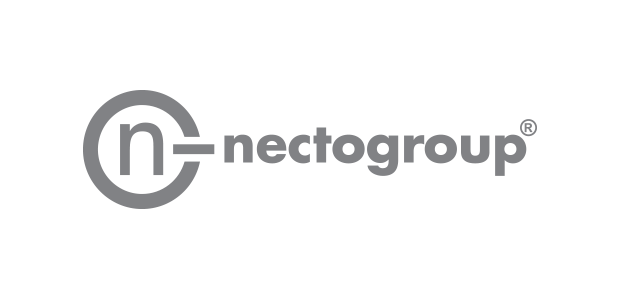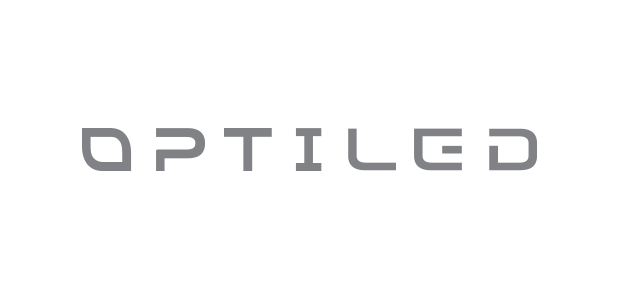 Necto Group is the exclusive distributor of Luminus products for Italian market.
Thanks to the experience of Luminus®, the Nectogroup products are a concentrate of technology:
High-CRI LED
Small Parts, Big Differences.
We only offer products with CRI>80, CRI>90 and CRI>95,
able to ensure a high colour rendering and minimal colour deviation.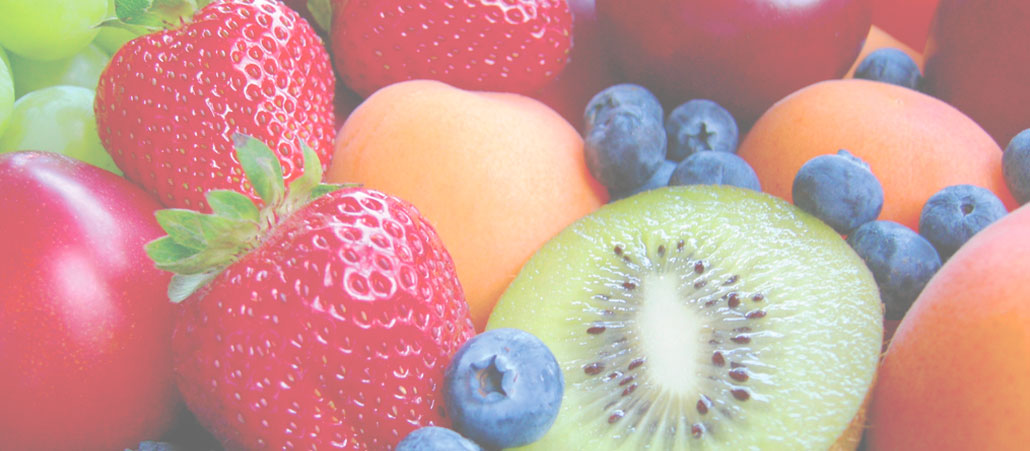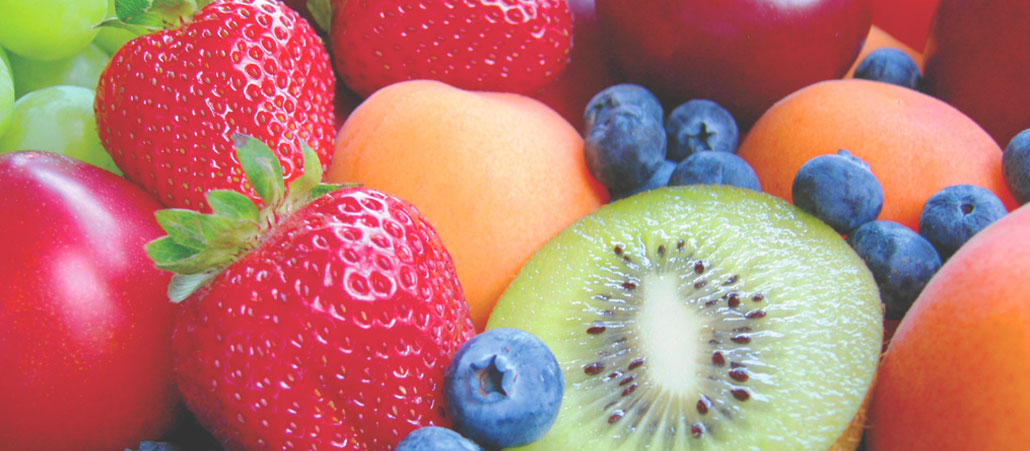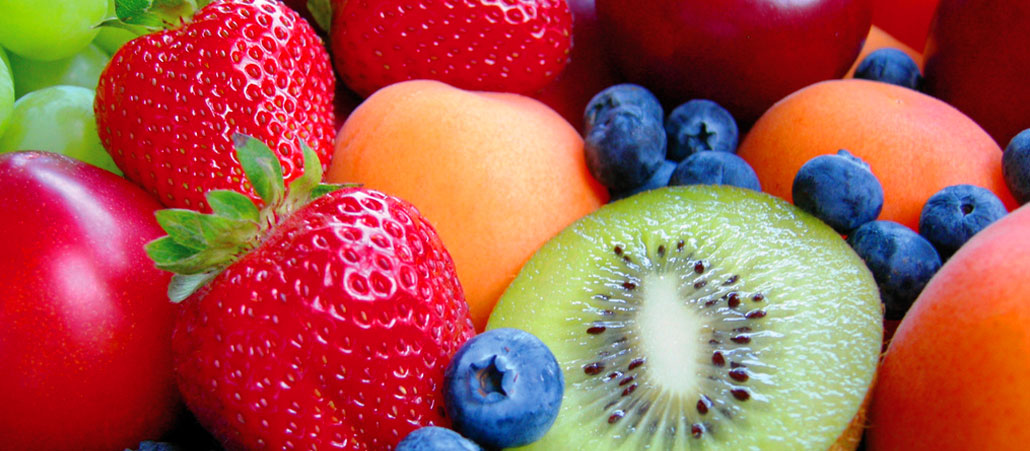 Drag it and discover how the CRI quality affects the environment around you
It's all under control, 
always.
Not only high quality light. We offer a wide range of dimmers and converters for: White Leds, RGB Systems, RGB+ W and Tunable White systems to have everything under control, always.
We believe in a precise, fast and remote control. For this reason, we offer a wide range of Bluetooth® and Wi-Fi dimmers to control with no worries any spotlight, anywhere and anytime.