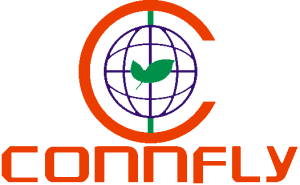 Necto Group is distributor of Connfly Electronic, a big company
that produces and sells connectors and wire products, in a lot of parts in the world.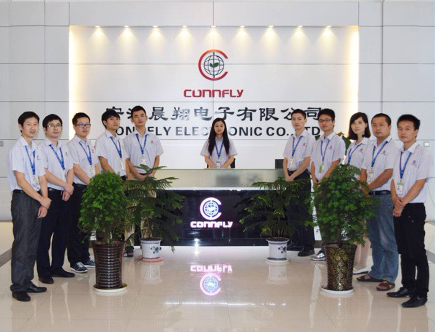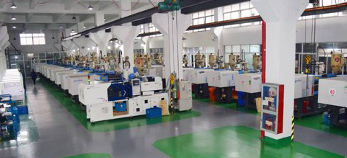 About Connfly
Connfly Electronic was founded in 1998, mainly engaged in the R&D, production and sales of connectors and wire products in many fields.
Connfly's corporate culture is "people-oriented, efficient innovation, continuous inheritance, and value creation". Indeed, through nearly 20 years of development and experience accumulation, Connfly has changed from traditional production and manufacturing, into R&D and offering solutions. So far, the company has provided highly reliable connectors and wire assembly products for several customers and its product development from design input to design output, using the PDM system seamlessly.
The company has passed ISO9001 quality management system certification, ISO14001 environmental system certification and OHSAS18001 post.
Products
Connfly Electronic creates and sales many types of products, such as:
Pin
Bus
Led connector
IDC socket
IC socket
Box header
Shrouded header
D-sub
Industrial vehicle hardware and zinc alloy shell
Pull switch
FPC
FFC
Automotive electronic connector
Atmosphere lamp
Micro match
European socket
Bread board
Jumper
Flat wire
Various electronic wires
Network sockets
Wafer
Various wiring wires
The products are sent to Shanghai SGS testing agency for testing every year, and Connfly also has an independent laboratory, which can complete the electrical, mechanical and environmental performance tests. All its products have passed the CE certification, FCC certification and UL certification, to always ensure its customers efficiency and safety.
Applications
The Connfly products can be applied in different fields.
The most important are:
Intelligent instruments
LED lighting
Wireless network
Communication terminal
Industrial equipment
Elevator
Automotive electronics
Financial system