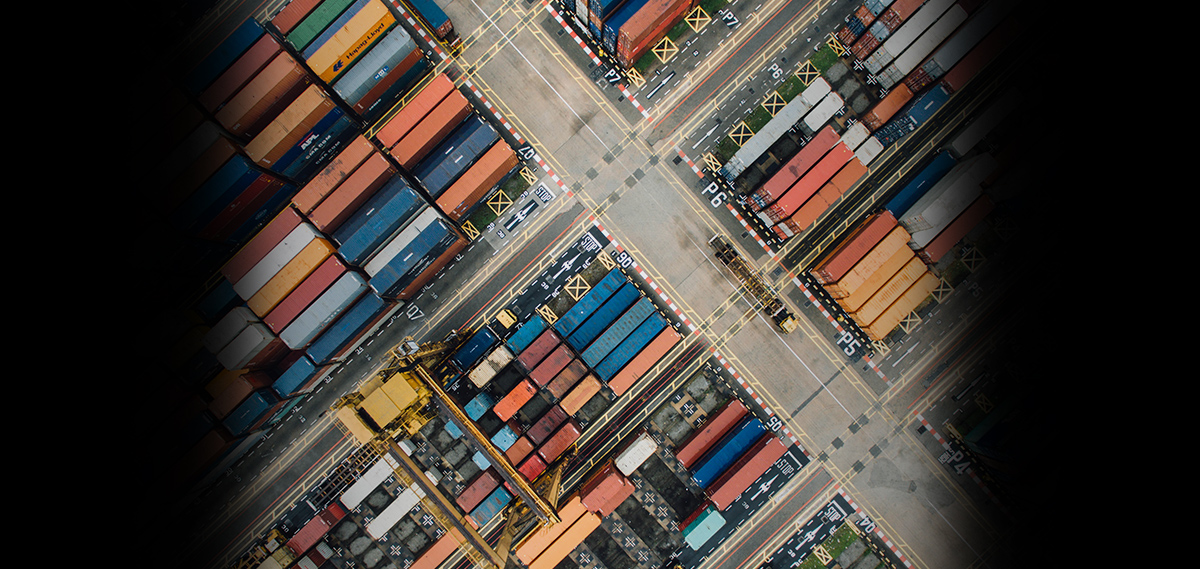 Crisis in ports in southern China:
worsening delays for shipping and increased rates.
New outbreaks of Covid-19 in Guangdong province are causing congestion in the ports of Yantian, Shekou and Nansha.
In Guangdong province in southern China, the Delta variant of Covid-19 has caused a consistent increase in the number of cases. The measures put in place by the authorities to restrict the spread of the virus have caused a crisis in the ports of Yantian, Shekou and Nansha, where queues of ships are waiting to dock.
In addition to this inconvenience, fleets are also experiencing scheduling problems as a result of port congestion on the West Coast of the US combined with equipment shortages (due in turn to an unprecedented increase in demand and disruption to supply).
All this, over the last two weeks and more, has led to new delays to shipping and further increases in rates, while the constant changes to booking dates makes it impossible to provide reliable information on loading and departure.
For these reasons we must ask for your continued patience and support. Necto Group will keep you informed of the situation, and we are available to answer any questions you may have.