ECODESIGN-CERTIFIED DOT FREE LED STRIPS
Highly decorative with a low environmental impact.
Discover the full range of Certified Dot Free LED Strips for low environmental-impact settings.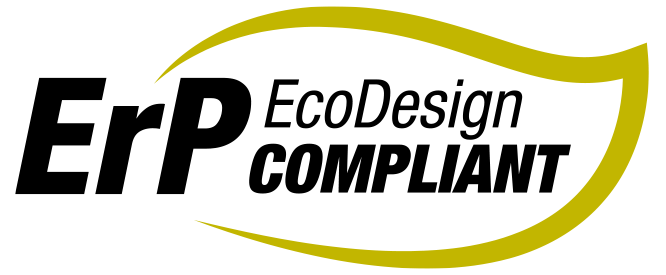 The Necto Group is proud to shed some light on its first EcoDesign-certified Dot Free LED Strips, which have been designed to perfectly integrate and decorate both indoor and outdoor environments in an environmentally and humankind-friendly manner.
The new EcoDesign Dot Free LED strips boast 2 different emission types which offer a uniform light beam (without any dark areas or bright spots), high yield and low consumption.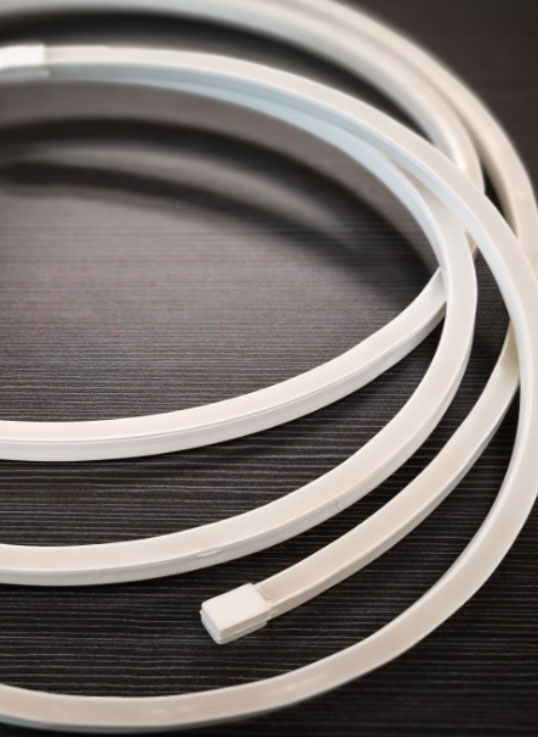 Main advantages:
Water and UV-resistant
Easy installation with brackets and screws
Flexible and cutting points positioned every 5 cm
Low power consumption
Maximum bend ≥ ø130 mm
Ultra-bright with 140 LED/m
Full-length uniform brightness (up to 25 m in a single reel)