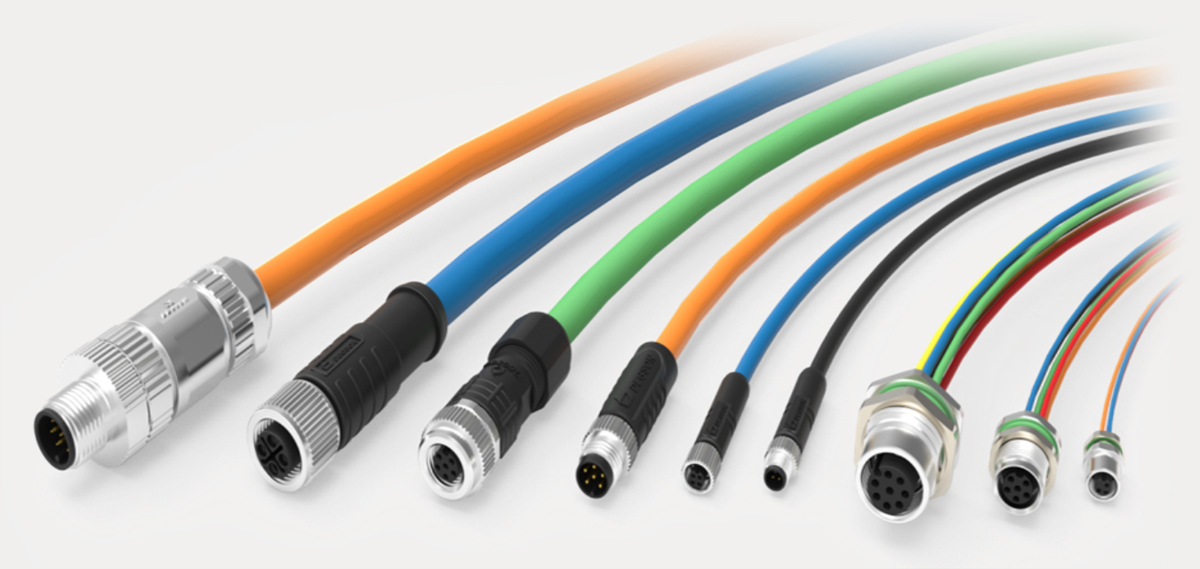 DEGSON M5, M8 AND M12 SERIES
CIRCULAR CONNECTORS
Range for the transmission of signals, power and data in industrial applications; production in 3/5 weeks
Necto Group, thanks to its specialized partner Degson, is able to quickly supply a wide range of circular connectors, suitable for a range of industrial automation applications and with potential cabling for the transmission of signals, power and data.
Features:
Three ranges with 5, 8 and 12 mm diameters
Three types of connector for every installation requirement:

panel mount (PCB) circular connectors
pre-wired circular connectors
field assembly circular connectors

UL certification
VDE certification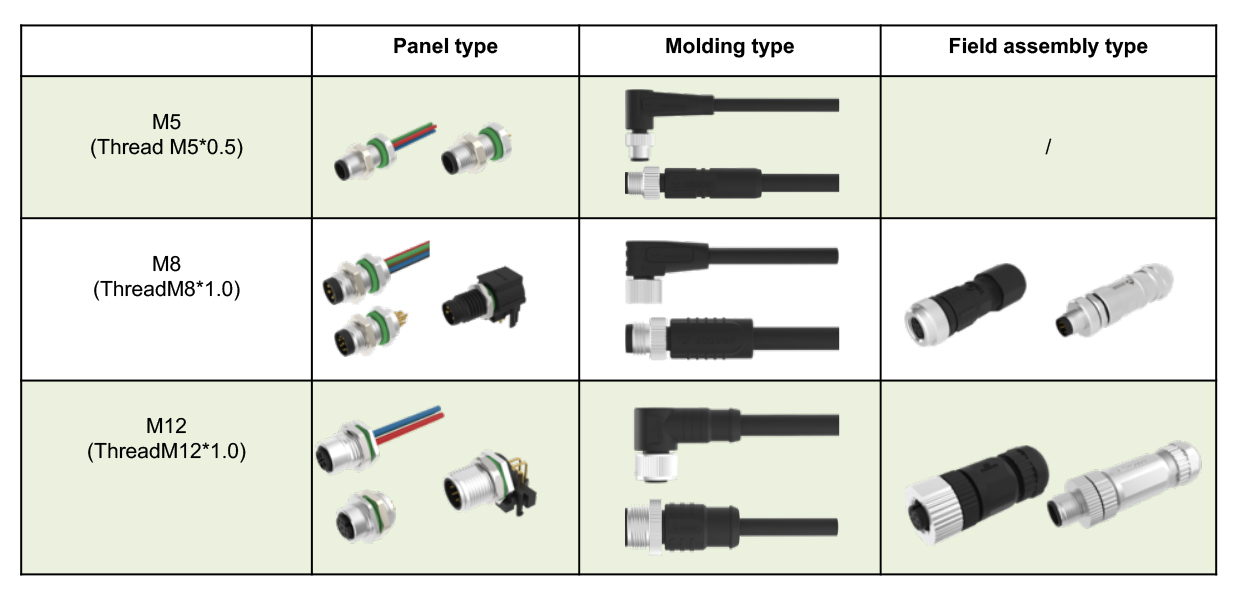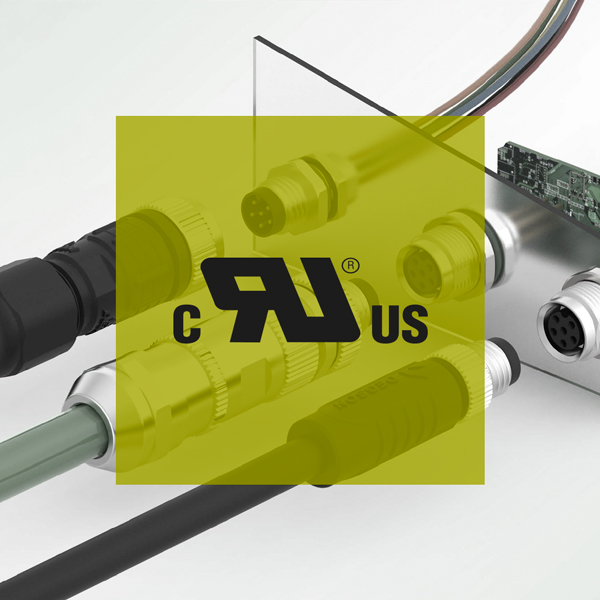 Advantages:
Provide customized services
and supporting
Refer to IEC 61076 standard,
perfect compatibility with each brand
Waterproof class: IP67/68
Suitable for harsh working conditions
Applicatios:
Motor
Industrial control
Medical devices
Video monitoring
Industrial automation
Encoder and sensor
Outdoor lighting
Completely customisable
The great advantage of Degson circular connectors is that they are completely customisable: from the cable length to customised printing on the cable itself and for use in specific situations (high vibration, harsh environmental conditions, IoT requirements…)
Connection type: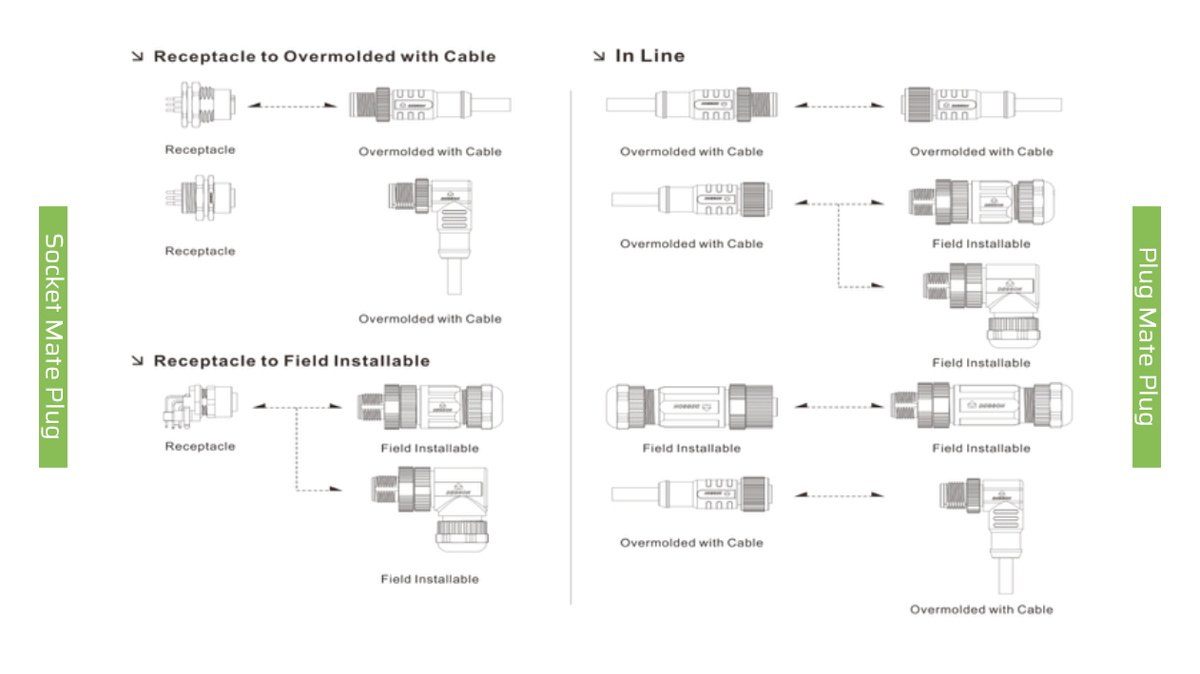 Connection system: interconnection, transmission, conducting.

Fill in the form below to get further details.