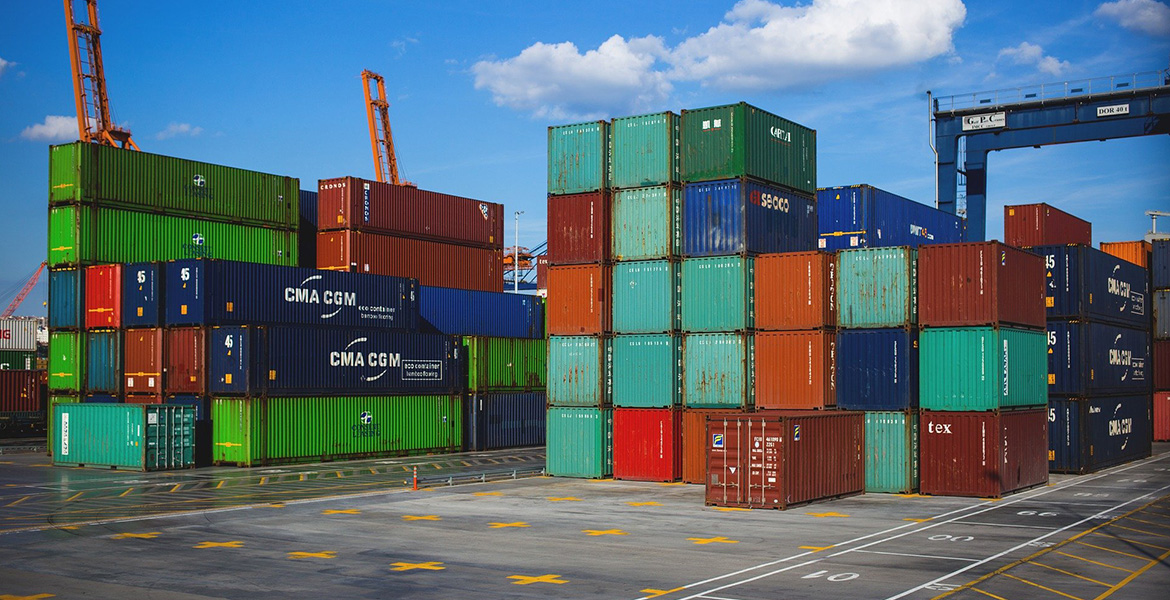 Consignments from China: delays and changes to tariffs
The unprecedented increase in exports from China is making it difficult to obtain empty containers,
with a subsequent increase in prices and longer shipping times.  
For containerised liner shipping, the supply chain for procuring goods is undergoing increasingly significant changes. In fact, in the last year, we have seen:
Increasingly frequent delays in shipping (it is estimated that only 50% of ships were on time in the last year), due to the limited capacity for handling goods in Europe and the US.
Increases and constant variations in the cost of shipping and goods, due also in part to the ability of carriers to modify tariffs as necessary.
Lack of hold space and difficulty in getting empty containers to where they are needed, due to significant alterations in traffic patterns.
This situation is mainly due to the Covid-19 global pandemic.
In fact, in early 2020, China moved rapidly from an emergency crisis situation, with extraordinarily low load factors, to the inability to meet an ever-growing demand, especially for shipping, due to the reduction in flights.
In fact, only in November 2020 was there a growth in exports of 21% compared to the previous year, due mainly to the intermittent pattern of stoppages and resumptions in company production as the result of various national lockdowns.
This situation has in turn provoked a problematic shortage of containers and an imbalance for China between incoming and outgoing containers (according to the latest data, the ratio of incoming containers for imports and outgoing for exports is 1:3).
Moreover, according to a joint letter from the European Freight Forwarders' Association and the European Shippers' Council to the European Commission's Directorate for Competition, carriers are profiting from the situation by refusing confirmed contract bookings with the sole aim of taking new bookings at considerably higher spot rates. The letter reads: "Carriers are continuing to top their rates with surcharges, general rate increases, etc. Similarly, shippers and forwarders are being confronted with refused bookings and rolled cargo if carriers deem it more profitable to accept higher rated cargo for a particular sailing".
It is difficult to predict when the situation will return to normal. All hope lies in vaccination programmes, which will hopefully allow more effective containment of the pandemic and consequently, as travel resumes, balance to be restored in the world of shipping.
In the meantime, Necto Group requests your patience and understanding. We will continue to keep you informed of the situation.